Embracing Change
Joe Brown
July 27, 2018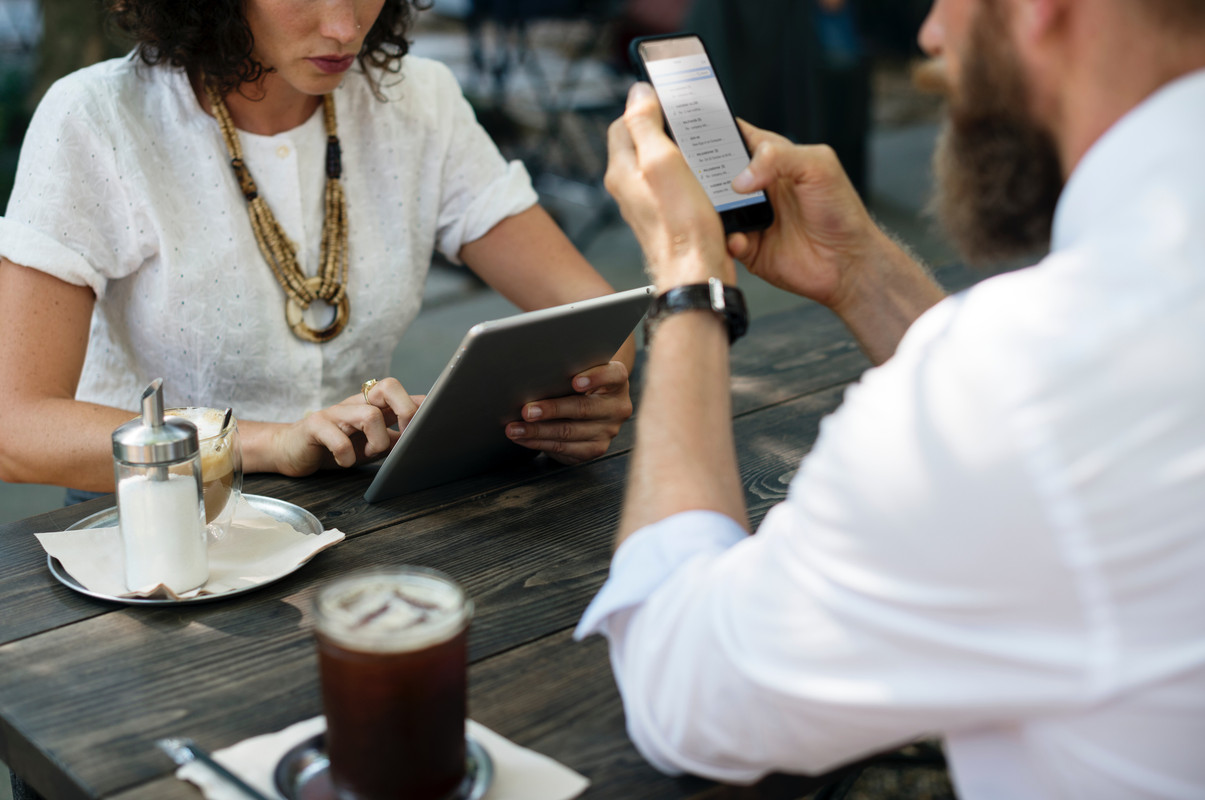 Technology is changing rapidly in the accounting industry and in business in general. While some may fear change and avoid it, at Jebran & Abraham, PC we are embracing it and the opportunities it presents.
The cloud is allowing us to access information anytime from anywhere. Artificial intelligence, including optical character recognition, is changing how we do everyday tasks. API (application programming interface) is allowing a suite of software solutions to work together.
The new technology has allowed us to offer our BOSS (Back Office Support System) services to our business clients. With this service, we can handle all of the bill payment, payroll, and reconciliations for businesses. Invoices just need to be scanned, emailed or take a picture with your phone and then the software does all the heavy lifting. Bill payments are done remotely with the business owner handling approvals via computer or smart device. All the transactions are integrated into QuickBooks Online in real time and financial results can be accessed on a dashboard showing key performance indicators.
We are also in the process of implementing a new solution to communicate with our clients. We will be able to message, send and receive important information and get electronic signatures through an app based solution outside of unsecured email. It will also allow our clients to access their documents from anywhere.
If you have any questions about BOSS or any of our other modern firm solutions, then please contact us at 267-477-1061.
Joe Brown
Partner – Jebran & Abraham P.C.